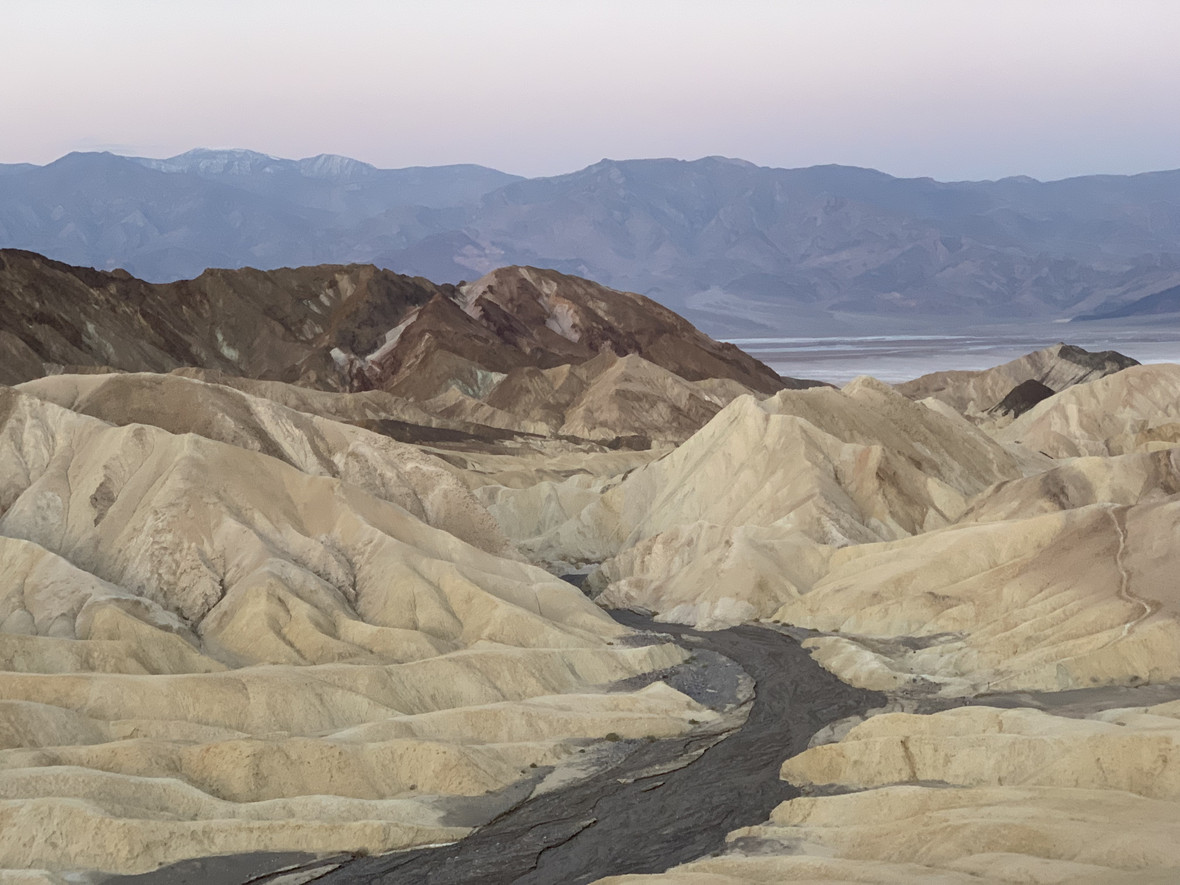 Nature
Some photos from my trip to Death Valley National Park

Read More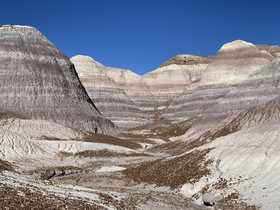 Nature
Some snapshots from our trip to Arizona.

Read More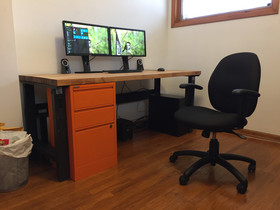 Furniture
After becoming frustrated with the quality of most consumer office furniture, I decided to give a butcher block workbench a chance as a desk.

Read More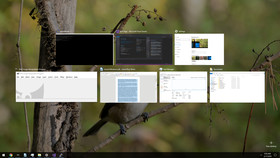 Linux
The reverse situation from what you will normally read about people switching operating systems.

Read More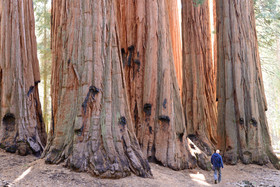 Nature
Photos from our trip to California.

Read More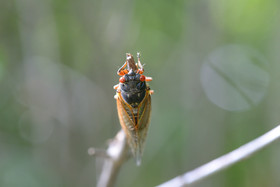 Nature
Some photos of the 17 year cicadas emerging at Tinker's Creek reservation

Read More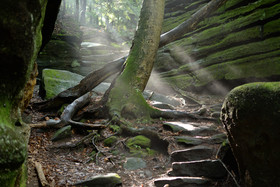 Photography
Some shots I thought were nice from Kendall Ledges at Cuyahoga Valley National Park.

Read More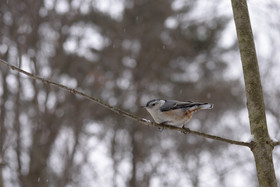 Photography
It's been several months since I have posted anything. I figured I would post a few of my better shots.

Read More